AI Pin, the first and flagship product by Humane, a startup founded by Apple veterans in 2018 brings a twist to the meaning of smart wearables. The startup's AI Pin does not go on a user's wrists or pockets but attaches to the shirt in a unique form factor.
The AI Pin has been shown off a few times before. It first appeared in May this year during a TED Talk but it also showed up last month during the Paris Fashion Week. Now the wearable has been officially revealed for $699, but some details are yet to be revealed.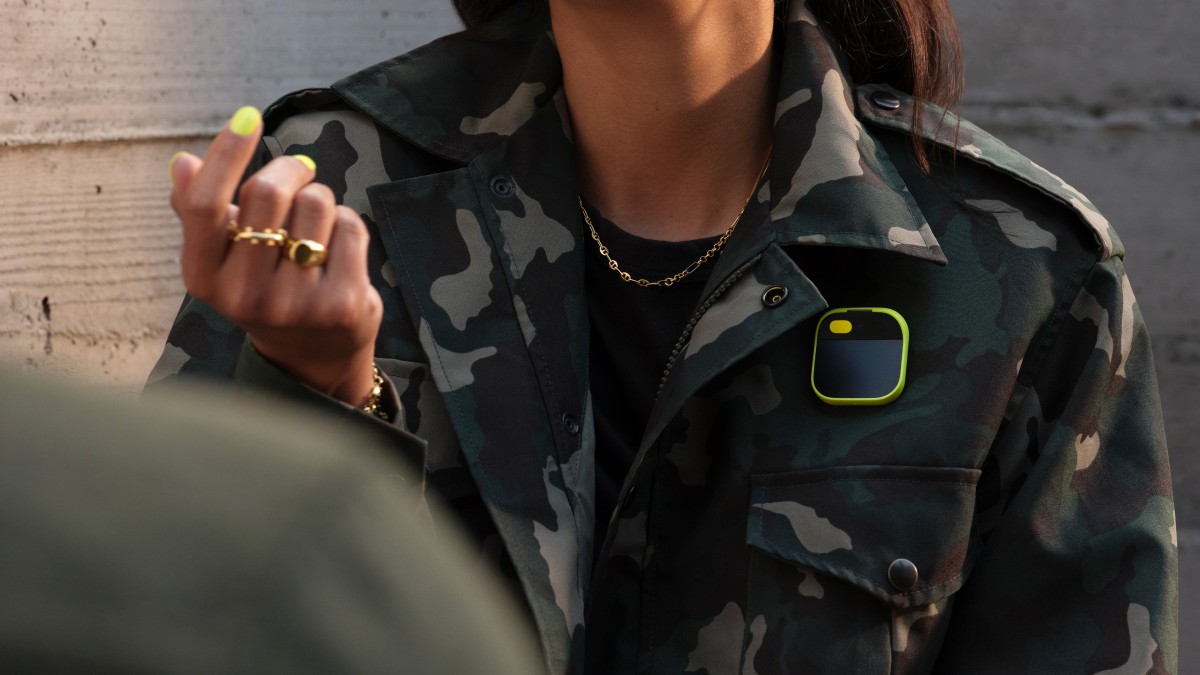 As the device doesn't have a screen, the only way to interact with it is through voice commands or through a tiny screen it projects on the user's hands. It attaches to a shirt using magnetic clips and also acts as a battery pack with a pair of batteries included.
The AI Pin also has a camera that can capture 13MP photos and it will soon add support for videos as well. Other than that, it will also be capable of sending texts and has an AI virtual assistant based on Microsoft and OpenAI's offerings. It can act as a mini speaker as well since it has support for Bluetooth, though it remains to be seen how questionable that is going to look in public.
The most interesting feature of the product is arguably its live (or real-time) translation that allows users to instantly translate spoken language. With a set of simple commands, the device recognizes the language and provides seamless translations on the spot.
Imran Chaudhri and Bethany Bongiorno, the co-founders of Human, commenting on the launch said, "AI Pin is the embodiment of our vision to integrate AI into the fabric of daily life, enhancing our capabilities without overshadowing our humanity. We are proud to finally unveil what we and the team at Humane have been working on for the past four years. For us, Ai Pin is just the beginning."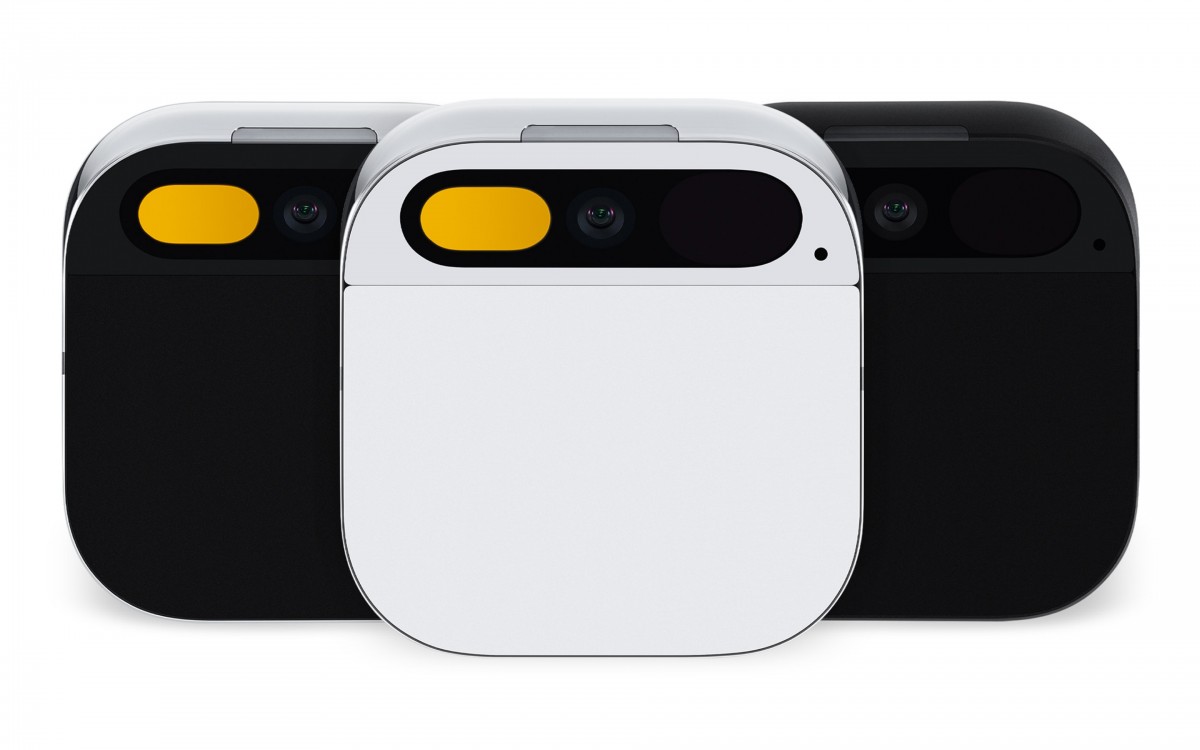 The AI Pin is powered by an unnamed Snapdragon chip which has Qualcomm's dedicated AI Engine with a Custom OS. Apparently, there is no need to download anything on the device as it is based on an "entirely new AI software framework, the AI Bus, which quickly understands what you need, connecting you to the right AI experience or service instantly."
The smart wearable will be available in three colors including Eclipse, Equinox, and Lunar and it will start shipping to customers in 2024 for $699. For customers in the US, it will be an extra $24 for a cellular connection. This will include a dedicated cell phone number, unlimited calling minutes, text messages, and mobile data. It would be available for ordering from November 16 onwards.
Humane aims for their device to eventually replace smartphones, but based on what we've seen so far, even if the device achieves record sales, it doesn't seem likely to replace phones anytime soon.