Search engine giant Google is making it easier for advertisers to make AI ads with new tools specifically tailored for this task. The new feature, designed to help advertisers generate creative assets, enhance existing ones, and create headlines and descriptions for ads, utilizes the same technology as Google's AI chatbot, Bard. This confirms reports from earlier this year that surfaced in April.
These tools are now a part of Google's Performance Max advertising product, but only in beta for now. This helps advertisers in the US utilize AI for the generation and expansion of text and image assets for their campaigns, as detailed in the company's blog post.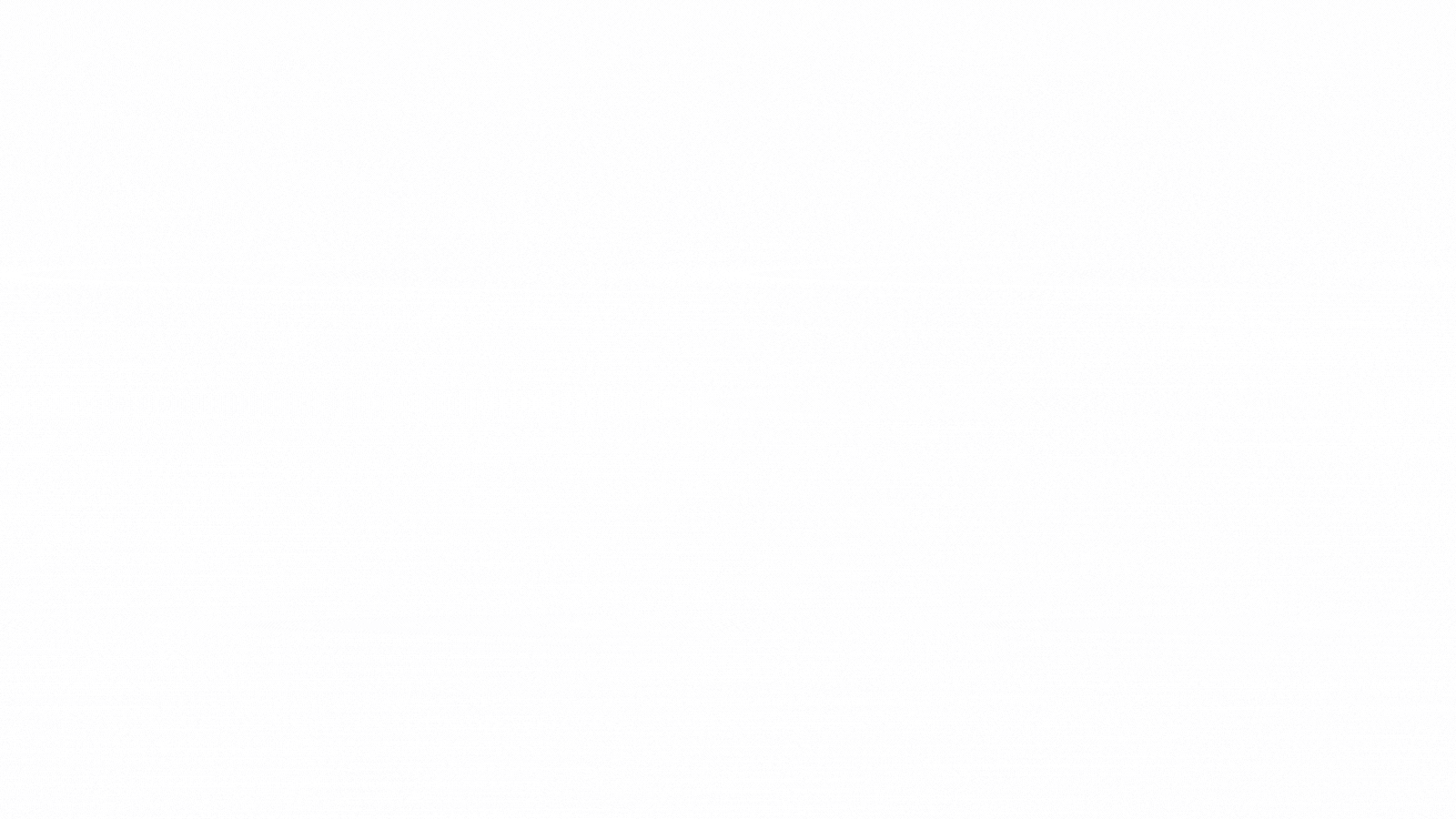 Performance Max is powered by AI and it optimizes ads by analyzing their performance data. Now with its new AI tools, the feature complements this capability by leveraging AI for asset creation. Performance Max works with several Google products including YouTube, search, display, and others.
Google said that this tool will help advertisers save time by quickly creating top-tier, customized assets for deployment across diverse Google platforms.
Pallavi Naresh, a Group Product Manager for Google Ads, said, "Asset variety is a key ingredient for a successful Performance Max campaign. You've told us that creating and scaling assets can be one of the hardest parts of building and optimizing a cross-channel campaign. Now, you'll be able to generate new text and image assets for your campaign in just a few clicks."
How it Works
Much like other generative AI products, all a user needs to do is enter a few prompts into the AI tool and it will create unique images coupled with text for different businesses. It can also be used to create alternate versions of existing ads, but can also create entirely new advertisements from scratch. Advertisers can review and change up the AI's work before publishing it.
This feature is poised to expedite the creation of advertising materials for marketers, while also facilitating Google's ability to swiftly deploy these ads and generate revenue. In this regard, it aligns perfectly with Google's primary revenue source, which is advertising.
Google's new AI tools for Performance Max are set to roll out by the end of 2023. Until then, they will be available through the beta version.